Jeremy Roach, Managing Attorney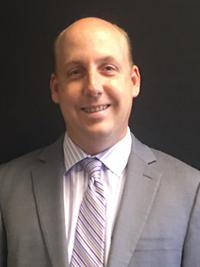 Jeremy Roach is the Managing Attorney of our Orange County office. Jeremy completed his undergraduate studies at Boston University with a degree in Political Science and History. Jeremy worked on Capitol Hill in Washington D.C. for two Congressmen before beginning his legal studies at Chapman University School of Law where he earned his Juris Doctor in 2006. Jeremy has practiced exclusively in Workers' Compensation representing private businesses, self-insured entities, schools, hospitals, the California Insurance Guarantee Association, California Self-Insurers' Security Fund and employers in Labor Code Section §132(a) and Serious Willful claims.
Saad Bhatti, Partner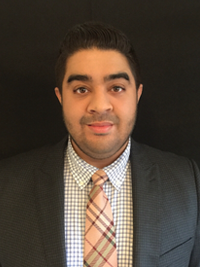 Saad Bhatti is a Partner in our Orange County office. He began his Workers' Compensation Defense career as a Law Clerk/Hearing Representative for Liberty Mutual Insurance in 2008 while attending the University of San Francisco School of Law. He also spent time working for the NFL's Oakland Raiders Legal Department. After his graduation in 2010, he continued his exclusive practice of Workers' Compensation Defense at a large state-wide firm before joining our firm in April of 2014.
Gerald Burke, Attorney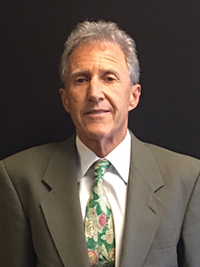 Gerald Burke has litigation experience with employment and labor law, arbitrations, ADR and workers' compensation cases since 1975. His education included the University of Oregon and Georgetown Law Center. He joined the Cipollo law group with thirty years as a partner in the state's largest workers' compensation defense firm. Mr. Burke relocated to southern California 1989 to help start and grow his former firm's development and expansion into five offices. He has extensive litigation experience with over three hundred trials at all of the southern California district offices for the WCAB.
Steve Goeden, Attorney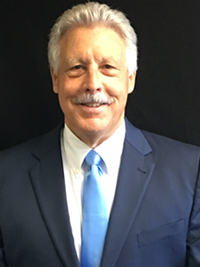 Steve Goeden is an attorney in our Santa Ana, California office. He graduated with distinction from the University of Nebraska, with a Bachelor of Science degree in Business Administration before continuing on to Law School at the University of Nebraska College of Law earning a Juris Doctor degree. Steve has practiced law in the field of Workers' Compensation Defense for over 25 years, handling all aspects of litigation, including representing employers on Labor Code Section §132(a) claims, and Serious & Willful Misconduct allegations. He has represented many public employers, school districts, hospitals, as well as a wide variety of national store and restaurant chains.
Josh Hutton, Attorney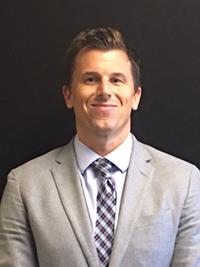 Josh Hutton joined our firm in August 2016 after working at a well-known "big firm" for over a decade. He is from the East Coast and graduated from West Virginia University (Mountaineers) in 1999 with a B.S in Finance. He then went to West Virginia University School of Law, where he graduated in 2002. Mr. Hutton moved to California in May 2002 and is licensed to practice law in California and Colorado. Mr. Hutton was an employment law and business litigation attorney in Denver, Colorado for several years before he decided to focus his practice to State and Federal workers' compensation claims, wrongful termination claims, and professional athlete injury claims. Mr. Hutton represents several local and national businesses, several major workers' compensation insurance carriers, and many professional sports teams in Minnesota, California, Arizona, and Colorado. Mr. Hutton specializes in assisting out-of-state employers to navigate the complex and frustrating world of California workers' compensation and disability discrimination litigation.